Cecilia Cackley has led Wit's End Puppets since its inception in 2012. An experimental puppet company based in Washington DC, Wit's End Puppets produces original work, collaborates with other theater companies and provides a space for puppeteers to gather and share their work. They have created puppets for shows by GALA Hispanic Theatre and Arts on the Horizon and presented shows at the Page to Stage Festival at the Kennedy Center, the Winnipeg International Storytelling Festival, the Smithsonian Folklife Festival and Open Eye Figure Theater in Minneapolis. For more information, please visit www.witsendpuppets.com.
Viva Frida is a two-minute puppet show in the style caja lambe-lambe, inspired by the picture book Viva Frida by Yuyi Morales. A flexible, traveling show designed to be performed on the street or at a community event, it is available for performances in the DC area.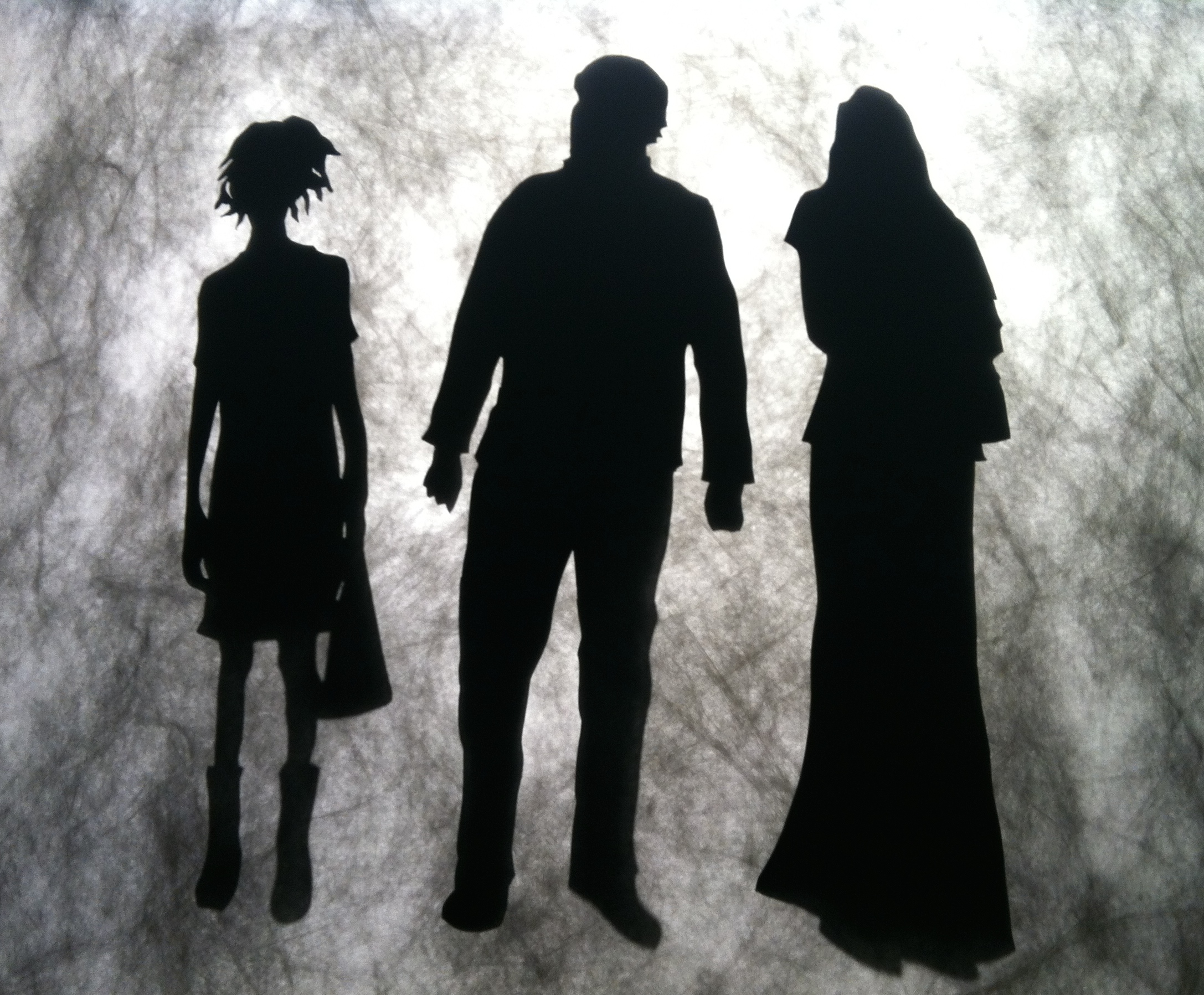 Saudade is a puppet play by Cecilia Cackley that uses shadows and light to explore the experience of being an immigrant in Washington, DC. Saudade was designed by Katherine Fahey and produced by Wit's End Puppets. It premiered at the Atlas INTERSECTIONS Festival 2015 and has been seen at the Winnipeg International Storytelling Festival, Smithsonian Folklife Festival, President Lincoln's Cottage and Open Eye Figure Theatre. For information about how to bring Saudade to your community, please email info@witsendpuppets.com.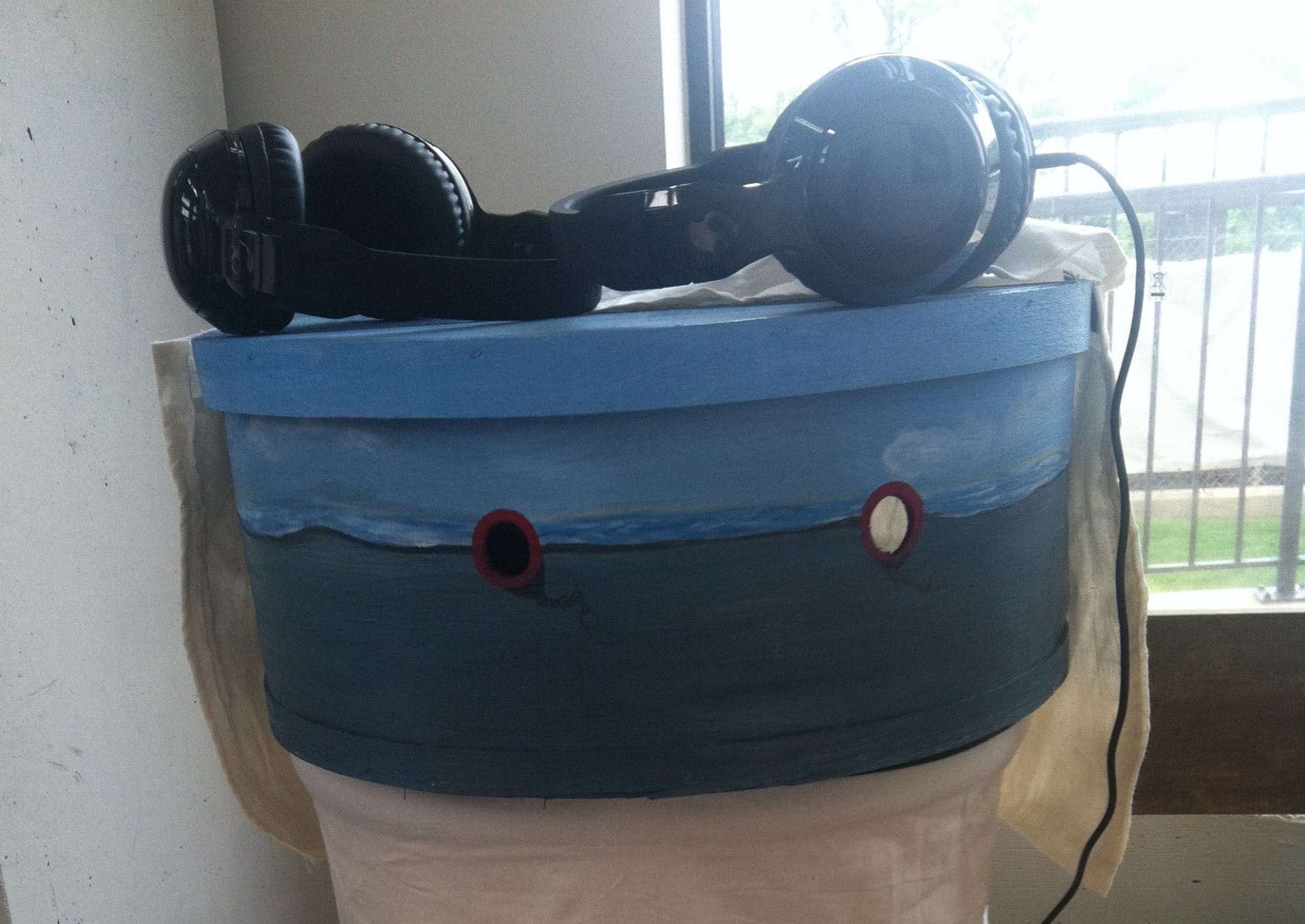 DRIFT is a caja lambe-lambe style puppet piece created by Cecilia Cackley as part of the show I thought the earth remembered me, and produced by banished? productions for the 2015 Capital Fringe Festival.
Adjusting the Volume is a multimedia show with puppets by Cecilia Cackley, music by Haskell Small and conceptual art by Lee Gainer produced at the 2011 Source Theater Festival as part of the Artistic Blind Date program.